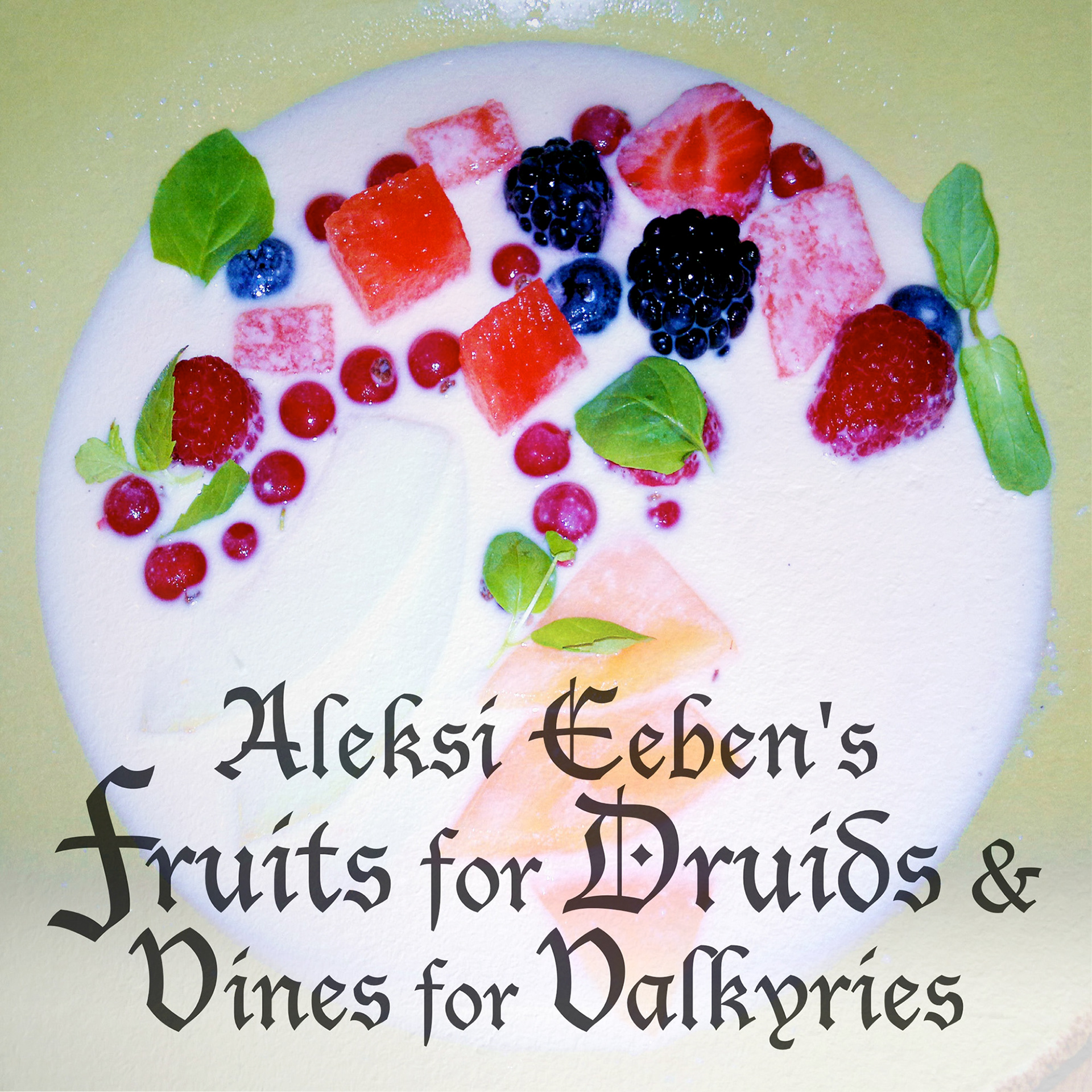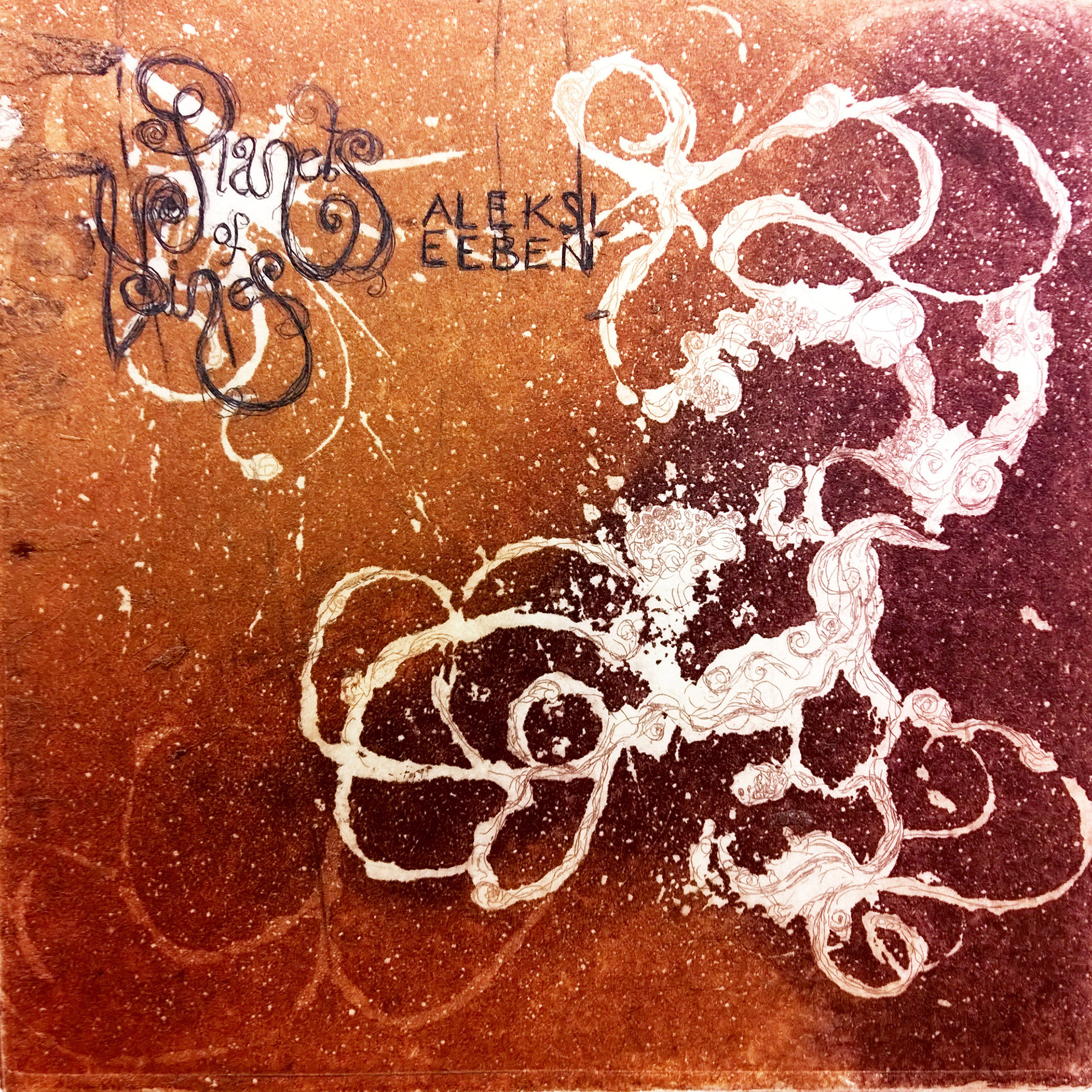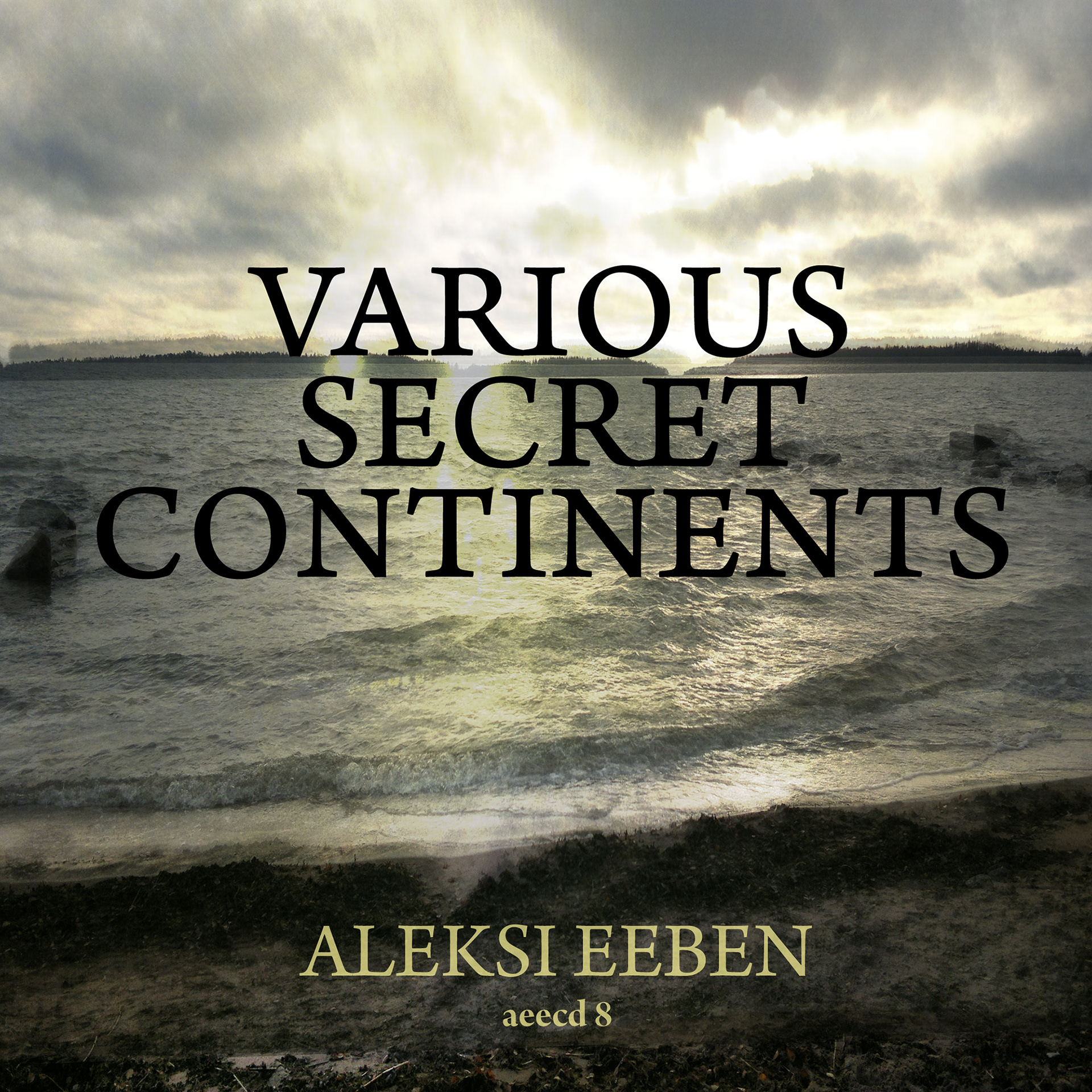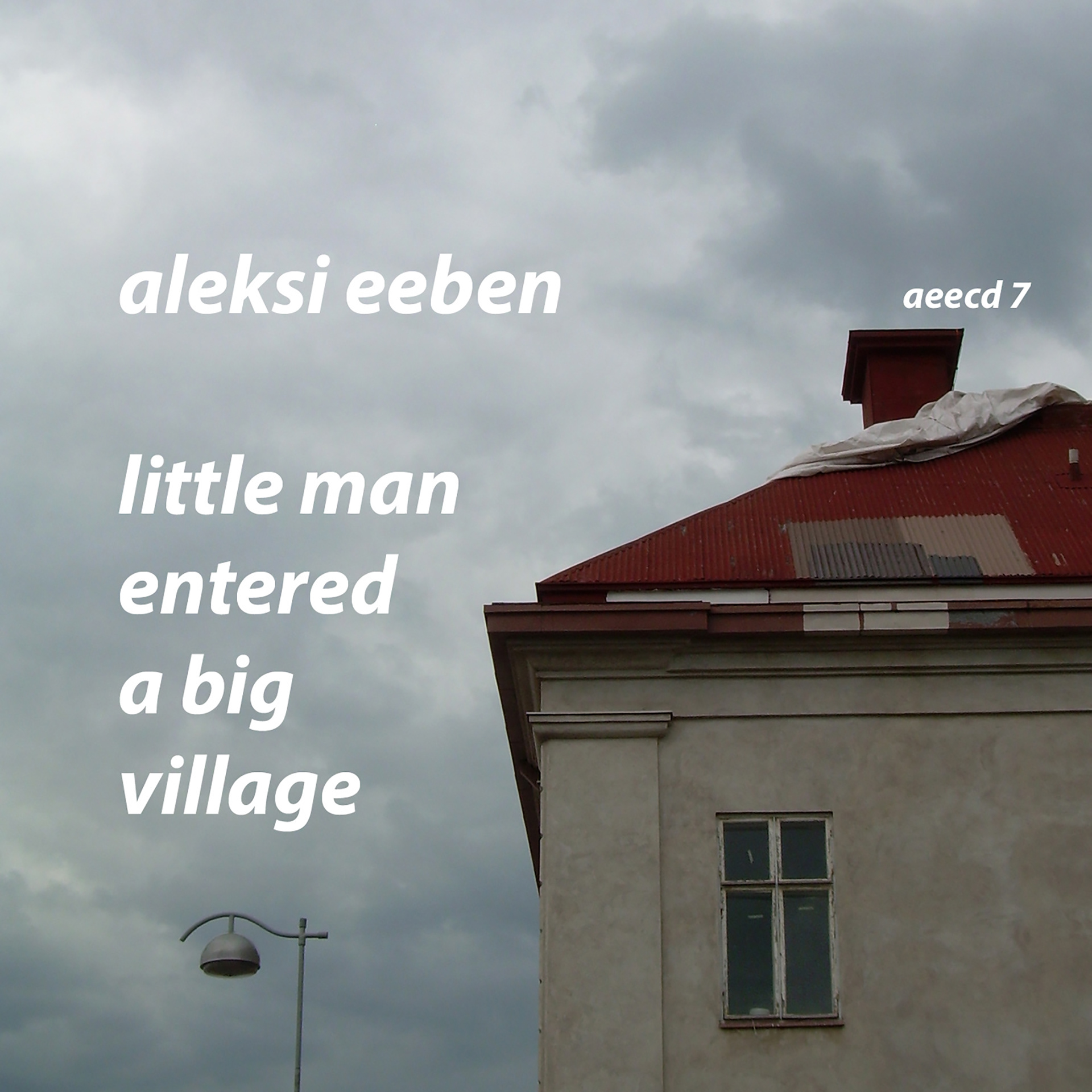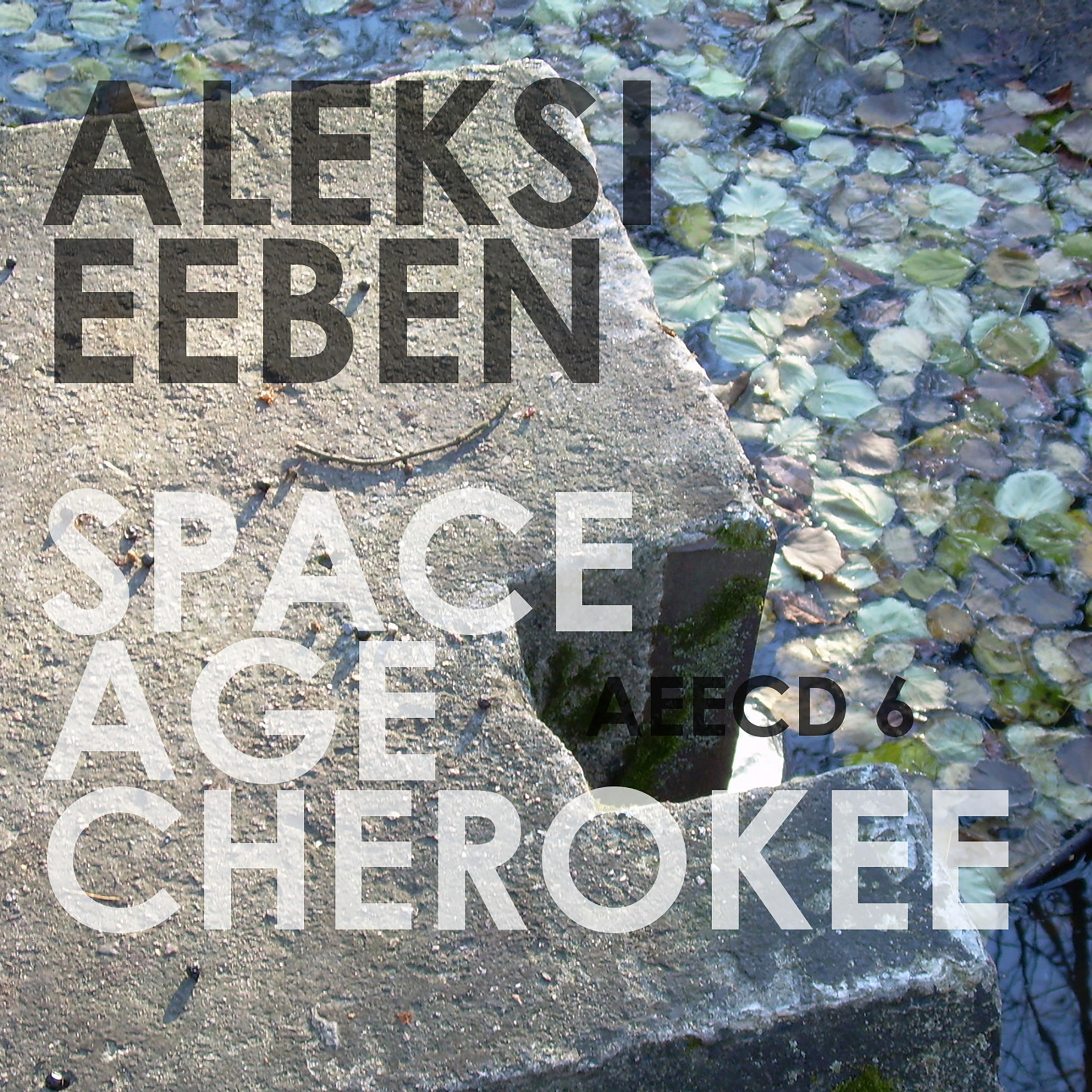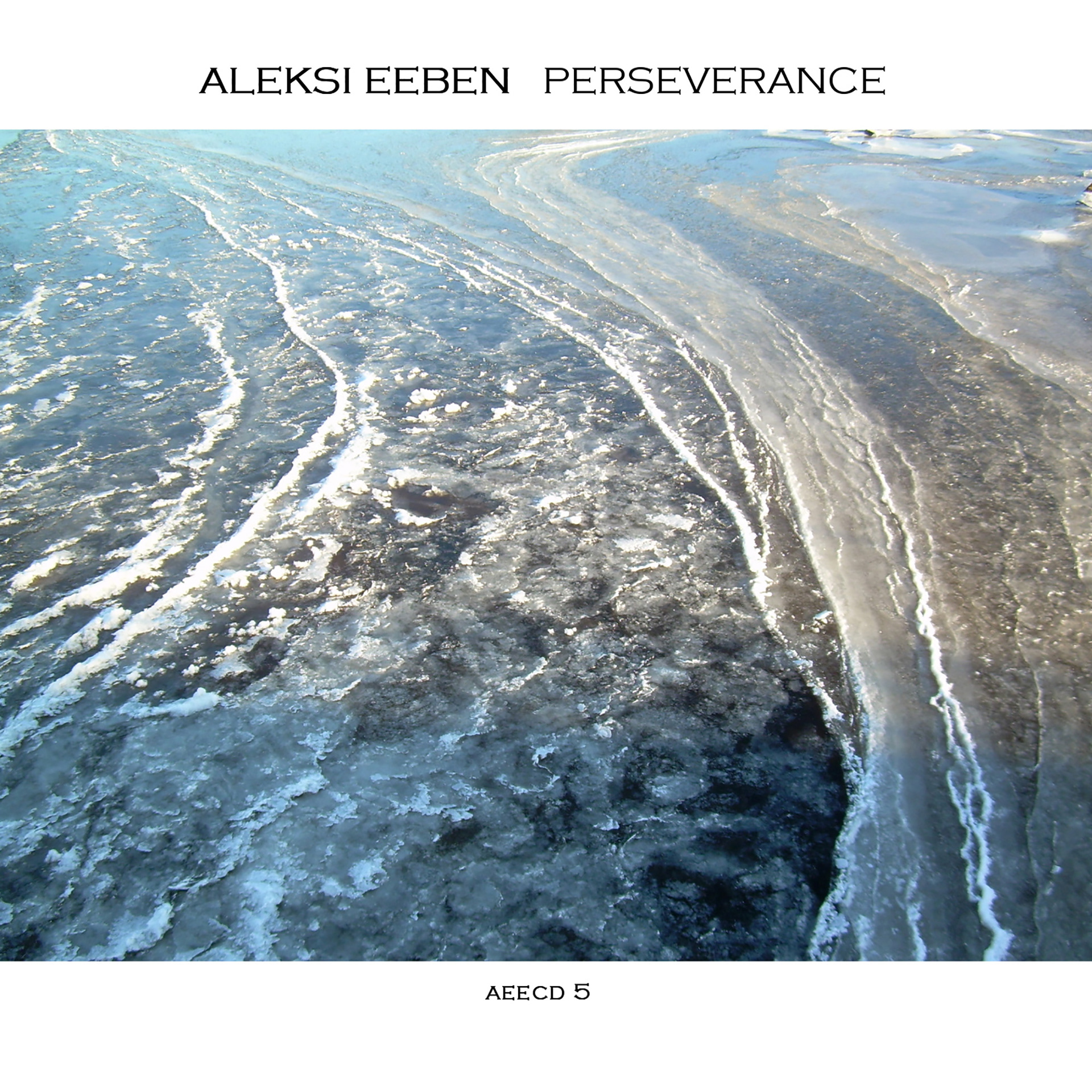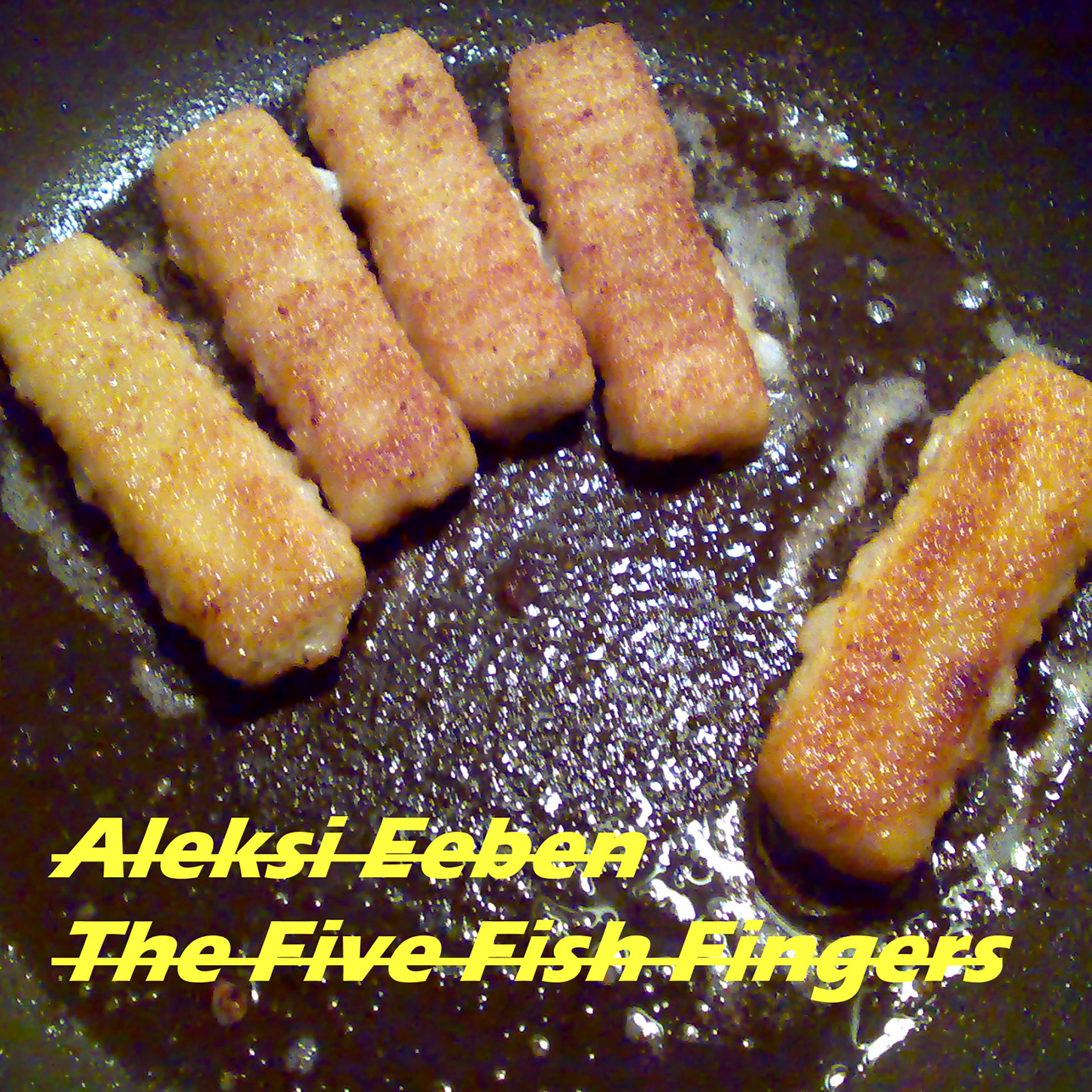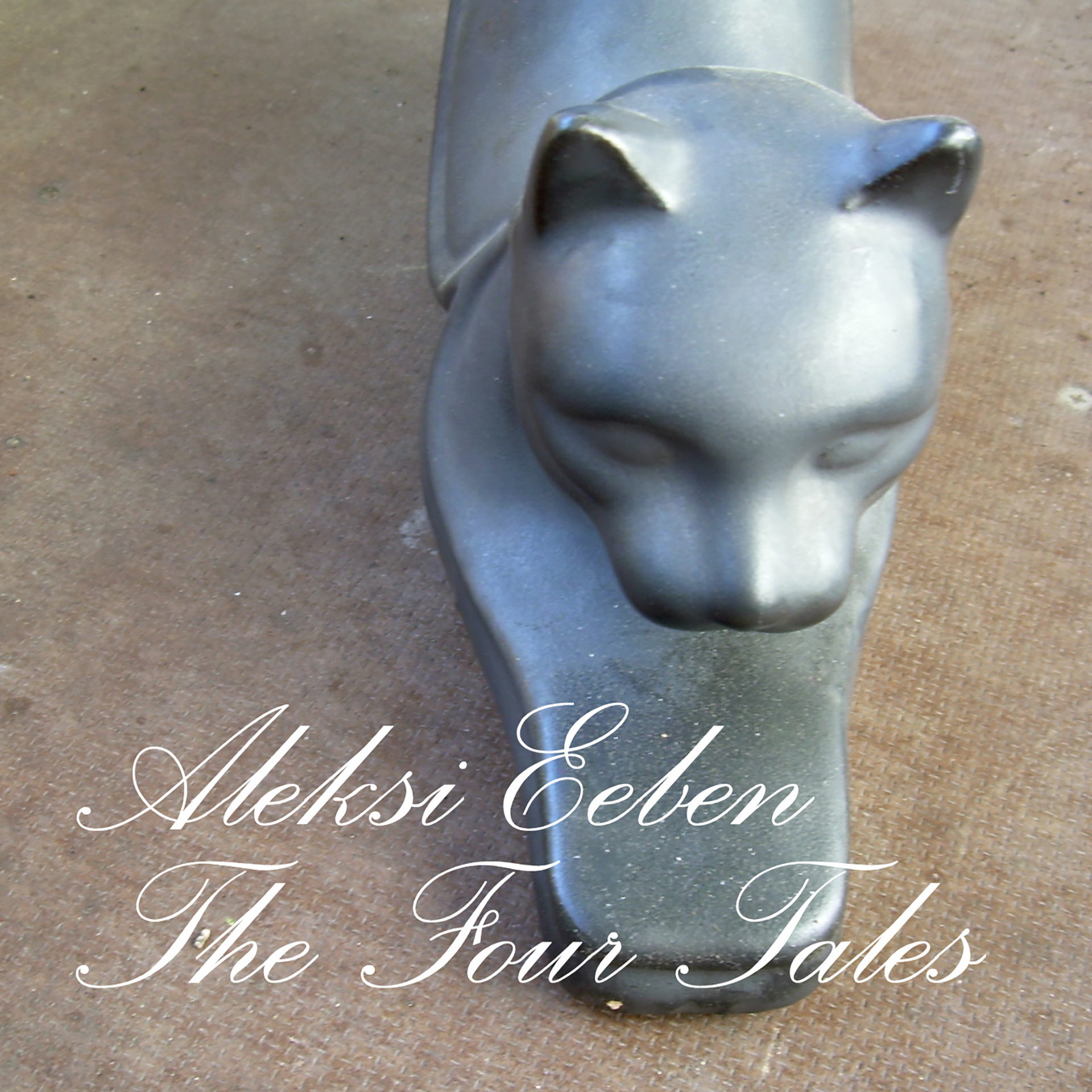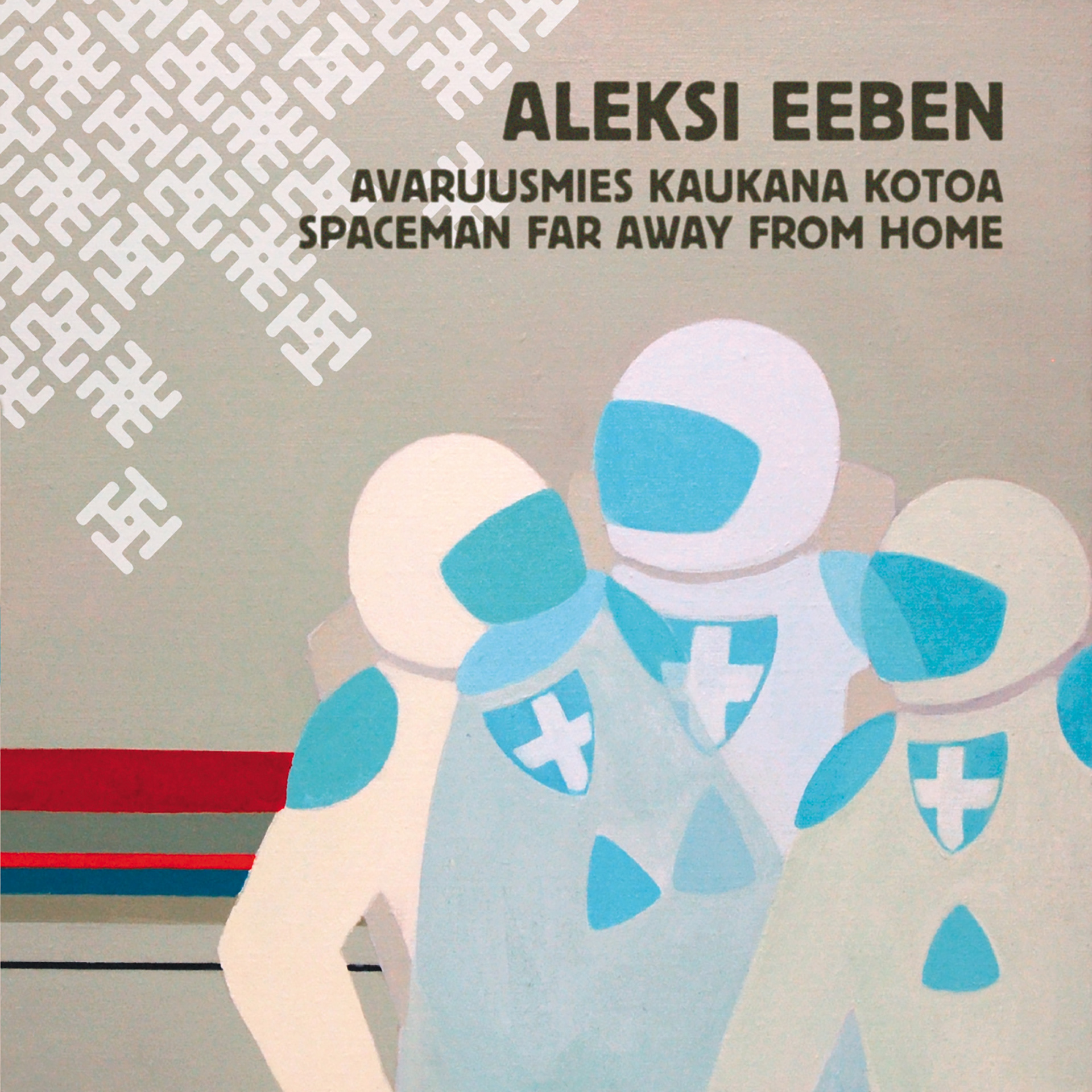 "This guy works with the music like clouds in the air."
"He creates music with a melodic sensibility that is like nothing else out there. He is a true original and I never tire of listening to his music."
"So warm and full of secrets."
"Eeben's talent shines through here with the creative progressions and build-ups he uses. The songs blend elements of classical and jazz, all done through the standard fare of electronic and synthesizer."
"Very unpredictable, quirky yet accessible melodies. Just what I have been looking for."
"Not the ubiquitous unimaginative 'thump-thump thump-thump' you hear in almost all other electronic music."
"'Verging on the genius'? Come on. The man is a genius. If he's verging on anything then yes, he is verging on complete and utter barking insanity. But no musician can put a smile on my face like Aleksi Eeben can, he owns a unique place in the musical universe."
"Aleksi Eeben is the iconoclast of online electronic music."
"Wow! Since the first listening I've been feeling an incredible spatial sensation, never knowing where I'd land, still having the grip to find my way inside the sound stream."
"Amazing! I can't believe I'm enjoying so much these atonal melodic phrases. Gotta study that..."
"It's almost as if he has taken concepts, and morphed them into something almost cartoonish and at times, comical. All of the tracks have a very unique style, I can't decide whether to call it primitive or extremely complex."
"Constant twists and turns and the more you listen to it, the more the tracks begin to grow on you."
"One wonders how it could be mixed so cleanly with so many parts up front and in your face at once. There is very little space created, but instead I hear an intimate microcosmic weird amalgam of Zappa meets Dali buzzing and glooping around my head."
"Just when you think you know where it is going, something new emerges. A new line, or rhythm or harmony, or arpeggio takes over. But eventually all the parts come together with stunning results."
"And he was doing all of this well before 8-bit music became a genre of its own."
"Even more endearing about Aleksi's music is that he isn't writing to pay homage to the past. This isn't the co-opting of another generation's work. He was part of it, he helped develop many of the sounds that are now part of the '8-bit' style, and he continues to take them in new directions in ways that only he can."
"Spending time in Aleksi Eeben's unique musical world is rewarding for the mind and the spirit."
"This is musical invention at it's finest. When you are listening to an Aleksi Eeben release there is nothing else like it. Thankfully. Because any attempt to emulate Aleksi's unique style would just be wrong. Check out as many of his other masterworks as you can."
"The moods vary from mysterious and light to sourly-upbeat due to the off-keyed melodies he sometimes uses."
"I can understand why Mr. Eeben is not a favourite for some, but for me it's just insane enough to be one of my favourite composers of all time."
"Definitely not my cuppa... and not something I would recommend to anyone who isn't extremely daring ...and enjoys silly music."
Side Track: Carillon & Cyberiad (CNCD)
I'm also a passive-aggressive member of CNCD. CNCD was formed in 1994, when the shadowy underground computer groups Carillon and Cyberiad joined their forces — and I was one of the three founding members of Carillon.
Below here is the CNCD boy band section photographed in 1997 by Arto Tulima in Kajaani, Finland, and 20 years later in 2017 by a random bypasser in Tallinn, Estonia.
The fine citizens from left to right are Ville Hyvönen, Aleksi Eeben, Mikko Lipiäinen, Sami Järvinen and Juha Kujanpää.